Dubai Autodrome is an FIA sanctioned 5.39 km motorsports circuit located in Dubailand, Dubai, United Arab Emirates. Since 2006 the Autodrome has been home to the Dubai 24 Hour, an endurance race open to both professional and semi-professional teams. The circuit was designed to meet the strictest safety requirements and is the first FIA-sanctioned circuit to incorporate wide asphalt run-off areas.
In Real Racing 3, the player can race on six different variants listed below:
Map
Variants
Club Circuit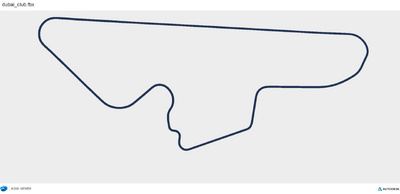 TRACK LENGTH : 1.529mi (2.460Km)
Grand Prix Circuit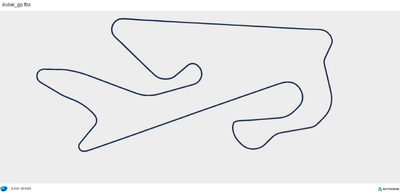 TRACK LENGTH : 3.349mi (5.390Km)
Hill Circuit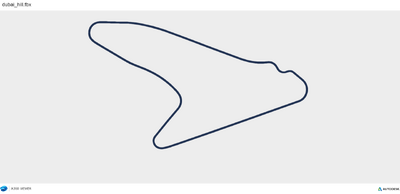 TRACK LENGTH : 1.085mi (1.747Km)
International Circuit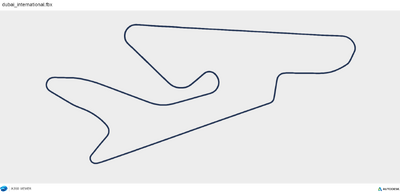 TRACK LENGTH : 2.666mi (4.290Km)
National Circuit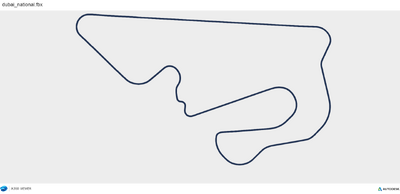 TRACK LENGTH: 2.212mi (3.560Km)
Oval Circuit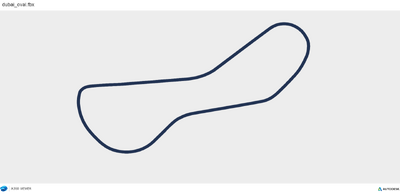 TRACK LENGTH : 0.696mi (1.120Km)
Overview
Trivia
This track was added in the Dubai Update (v1.1.2 / v1.1.11) of June 2013.
This track has the most number of variants in Real Racing 3 - Six. They are - Oval Circuit, Hill Circuit, Club Circuit, National Circuit, International Circuit, and Grand Prix Circuit.