I noticed this Suzuka billboard at Le Mans
Some years ago these were blank, see screenshot from Balance of Power I looked up in this wiki.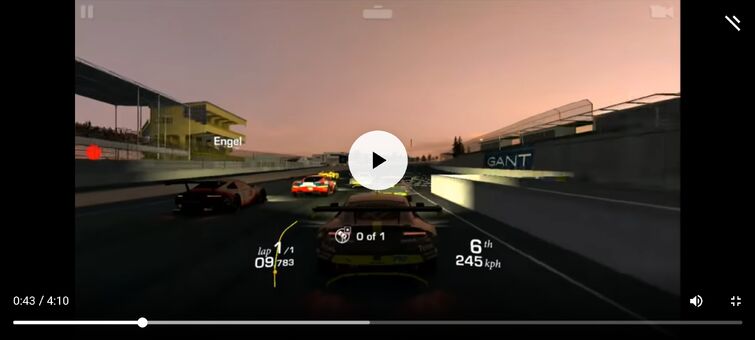 Maybe an easter egg to announce something? Some years ago I had noticed the billboard of the Bugatti circuit at the startline of Le Mans too, before this circuit was added. I don't know if this had been there all along.